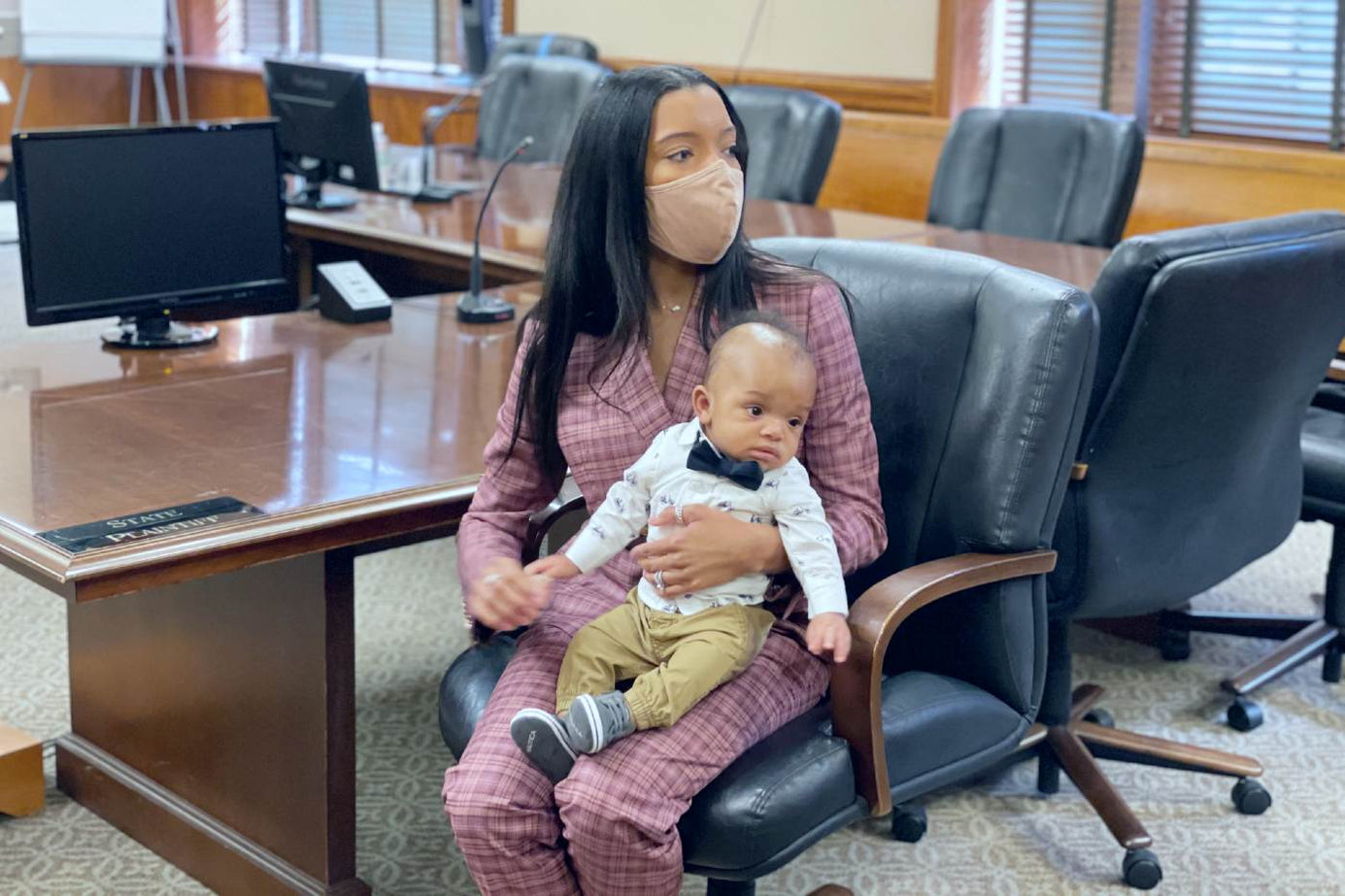 FEATURED SNOO ARTICLE
Tenia Clayton took the bar exam six weeks after giving birth…thankfully SNOO helped her get the sleep and time she needed to study.
Newest Stories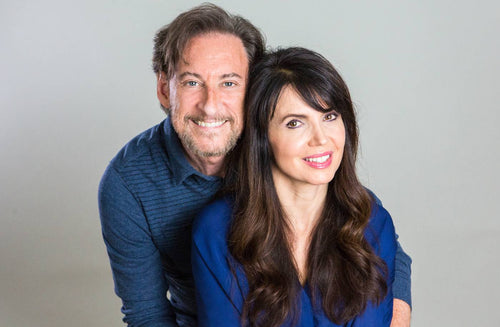 SNOO
It takes a village to raise a baby and a dream team to create the ultimate safe-sleep bassinet! Learn about the dynamic husband-wife team behind SNOO, the most awarded smart bassinet ever made.