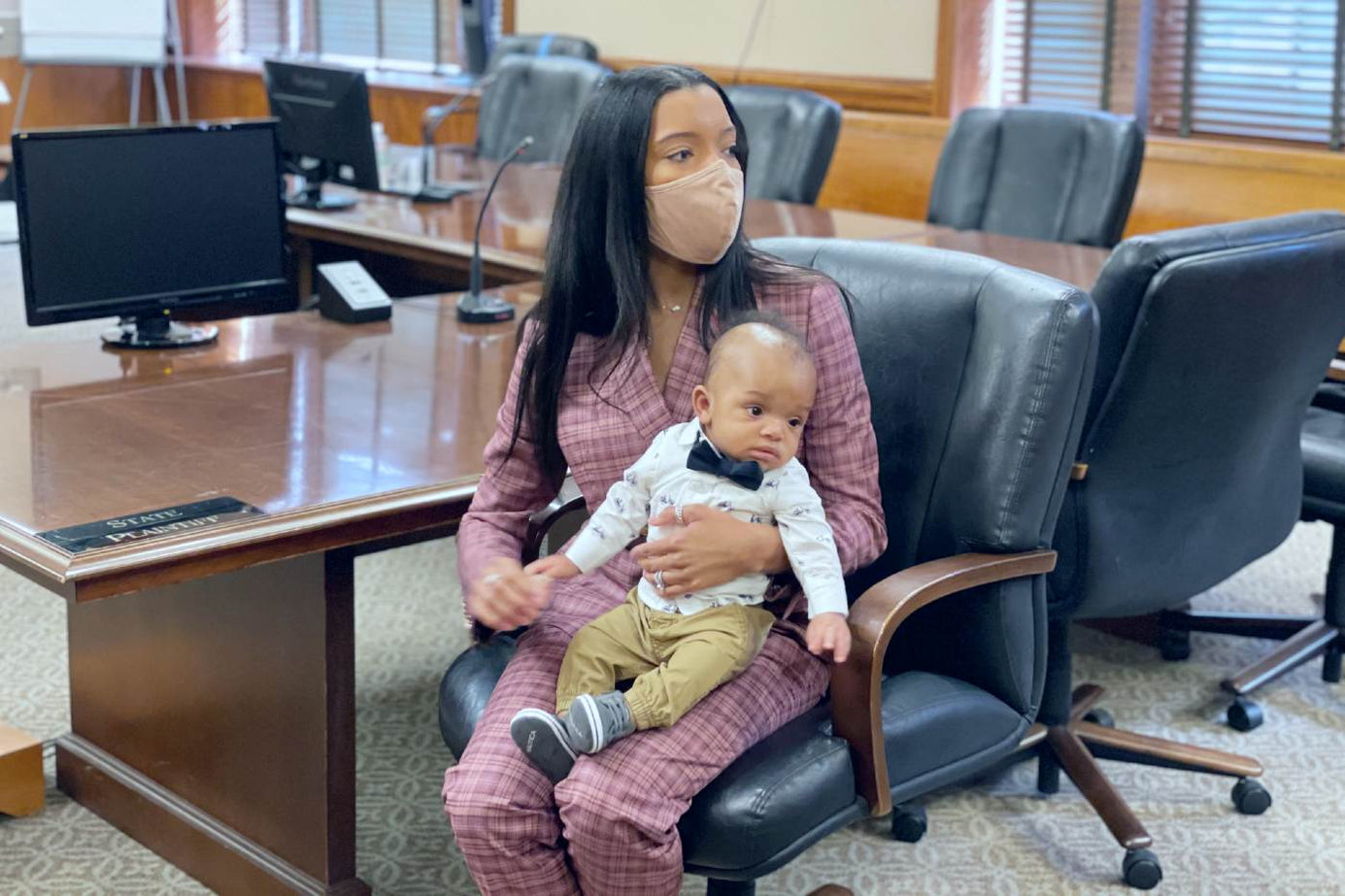 FEATURED SNOO ARTICLE
Tenia Clayton took the bar exam six weeks after giving birth…thankfully SNOO helped her get the sleep and time she needed to study.
Newest Stories
SNOO
Happiest Baby is proud to unveil SNOO, the world's 1st smart sleeper.
SNOO
New parents say why SNOO was the best baby purchase they made!