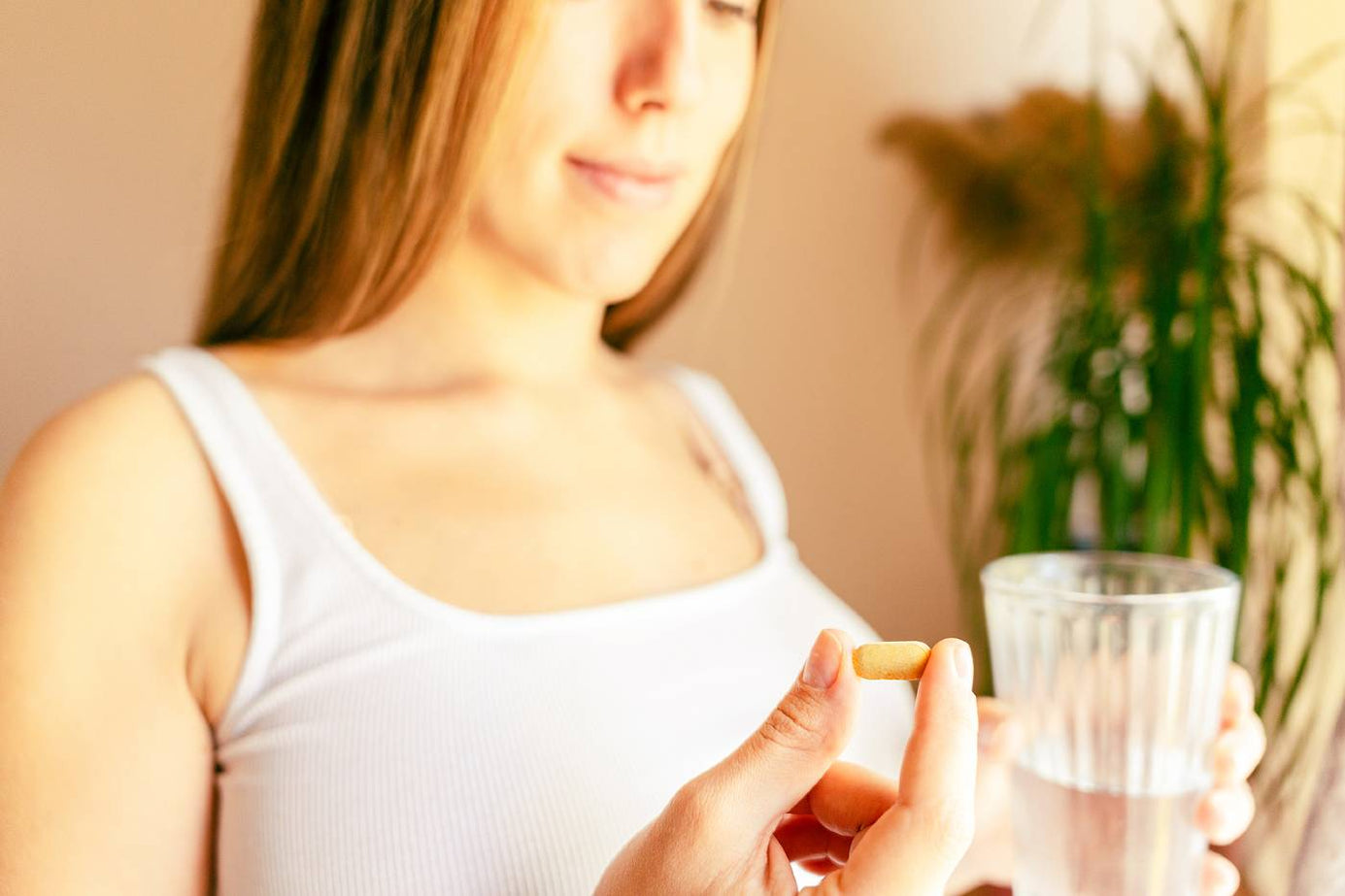 FEATURED PREGNANCY ARTICLE
Some new parents choose to eat their placenta to help ward off baby blues or increase milk supply...but does it actually work and is it safe?
Newest Stories
PREGNANCY
Your baby's immune system has matured plenty and she's readying her lungs for their big debut.
PREGNANCY
At this point your baby's lungs are ready to breathe air! 
PREGNANCY
You're probably starting to notice your body changing in lots of different ways...because it's preparing for labor!