Happiest Baby x Sweet Laurel Blooberry Bar
4TH TRIMESTER SUPPORT
What do you get when you mix Sweet Laurel's healthful, joyful take on desserts with Happiest Baby's science-backed approach to helping families? A bar that's perfect for breastfeeding with the nutrients you need to nourish your little love!
Vegan
Gluten Free
Paleo
Refined Sugar Free
Soy Free
Nutrient-Dense
Vitamin-Rich
Non-GMO
Fenugreek Free
For ALL Parents!
Check out our nourishing ingredients!
The price of your Blooberry Bar 6-pack includes ground shipping straight from Sweet Laurel's Los Angeles bakery.
Order confirmation and delivery information will come from Sweet Laurel. Orders will ship out within 3 business days. Your billing address will be used as the shipping address. Orders are final sale and can only be cancelled within 24 hours. For pickup at Sweet Laurel Cake Shop or local delivery, order directly from sweetlaurel.com.
BLOOBERRY BAR
4th Trimester Support
Mom Laurel Gallucci (Sweet Laurel Founder) and pediatrician Dr. Harvey Karp (Happiest Baby Founder) have a lot in common…they both run beloved brands, they both call L.A. home, and they're both making life simpler, sweeter, and happier!
And when it came to serving nursing parents, they saw a unique opportunity to blend Dr. Karp's health expertise with Laurel's sweets smarts to whip up a tasty and nutrient-rich bar.
Blooberry Bar nourishes breastfeeding parents with wholesome ingredients to nurture the newest love of their life...and themselves! We specially chose each ingredient to sustain, support, and satisfy while eating with with one hand (because we know that's all most parents can spare!).Though we created this bar to support breastfeeding parents, there's plenty for non-nursing folks to love too!
Ingredient Spotlight
Arrowroot Flour
This gluten-free starch goes easy on the gut and has immune-boosting potential.
Sunflower Seed Butter
Packs a satisfying protein punch, while loading mamas up with vitamin E and magnesium.
Ground Chia
Full of omega-3 fatty acids that are good for both Mom and Baby, plus: iron, calcium and protein!
Coconut
Chock-full of essential fats to keep energy high.
Pumpkin Seed Butter
Healthy fats, protein, and fiber fill you up, while zinc helps support immune health.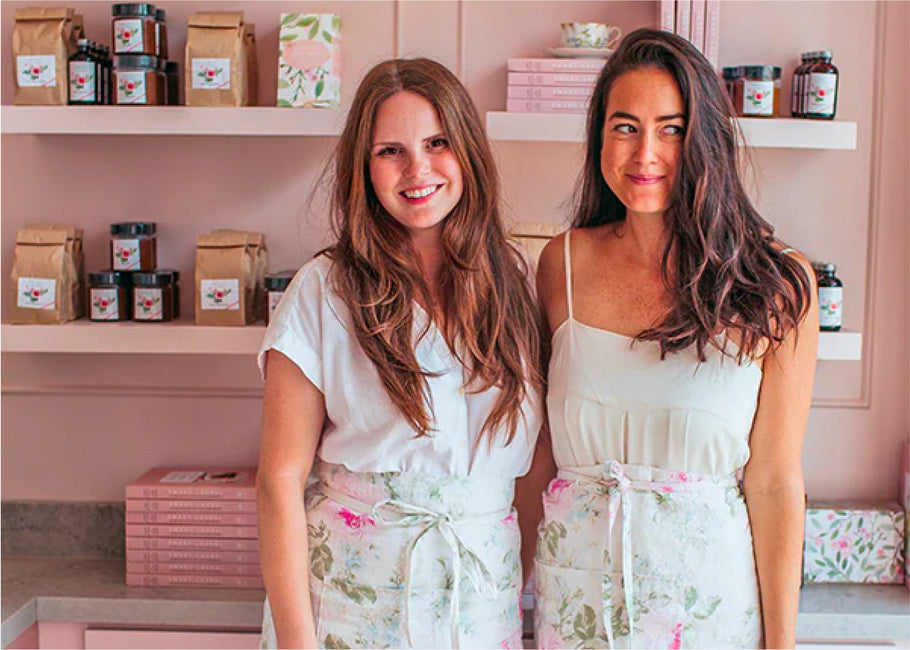 ABOUT SWEET LAUREL

At Sweet Laurel, we bake with simple, natural unprocessed ingredients–no artificial flavors, colors, preservatives or weird stuff. Only the best, whole ingredients go into our delicious grain-free, dairy-free, and refined sugar-free baked goods.

Happiest Baby x Sweet Laurel Blooberry Bar FAQs

Do I need to refrigerate my Blooberry Bar?

Nope. That's just one of the reasons Blooberry is the perfect toss-in-your-diaper-bag snack! But do check the "freeze by" date on the box to ensure your bars stay fresh.

---

Can I get Blooberry Bars outside of the US?

At this time, we cannot ship Blooberry Bars outside of the U.S.

---

Can non-breastfeeding parents eat these?

Yes! While Blooberry is especially designed to support nursing parents, everyone can benefit from this uber-healthy and satisfying snack.

---